Wouldn't it be nice if every visitor on your website signed up immediately? The sad reality is that most visitors have a quick browse, move on and leave your product and business in the dust. Interest can be fleeting and yes, sometimes you are just that forgettable.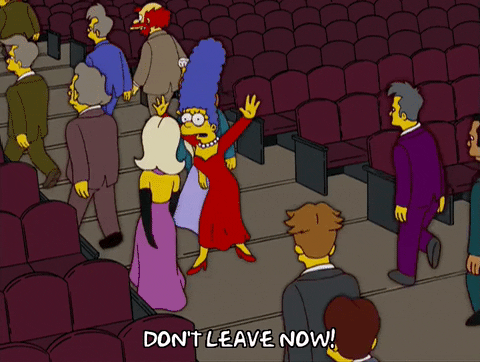 Now, you have two options: 1. queue the sad music. 2. do something about it. We recommend the second option for obvious reasons.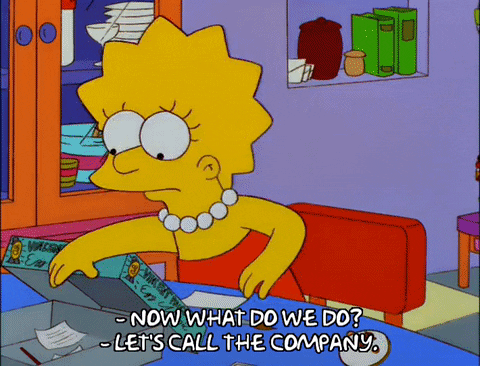 How do I find out which companies are visiting my website and how do I know who to contact at these companies? 
The good news for you is that we've put together this guide to show you how you can combine some handy technologies to set up an automated workflow that:
Tracks which companies are visiting your website
Locates the contact details of the senior decision makers of these companies
Sends the relevant decision maker an eye-catching personalised email that that could look something like this:
Now you can convert interest and intent around your product or service into qualified leads and sales conversations without lifting a finger!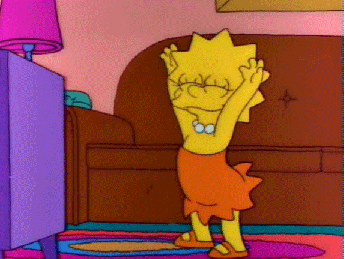 There are five technologies that we will be using for this integration:
Zapier: This SaaS tool allows non-developers an easy way to connect apps and automate processes at scale. Cost: Free with options for paid plans
Albacross: A tool that will show you exactly which companies have visited your website and what they are interested in. Turn unknown visitors into qualified leads with contact information. Cost: Paid tool
Triggr: A SaaS platform that allows you to find prospects that fit your target market at scale, complete with contact details, social profiles and company information and more. Cost: Paid tool
Lemlist: An outreach email platform with personalised images and videos. Cost: Paid tool
Google Sheets: Create, edit, and share spreadsheets wherever you are with Google Sheets, and get automated insights from your data. Cost: Free
Here's what you need to do to set up the integration:
Create a new Zap using Zapier. Learn how to create a new Zap here and learn how to create a multi-step Zap here.
Integrate Albacross with Google Sheets. This integration will add the URLs of your visitors (AKA the businesses you want to be stalking) to your designated Google Sheet. You can even set it up so that it triggers when customers visit certain pages.
Integrate Google Sheets with Triggr. This integration does your stalking for you and returns the email of the most senior decision makers at each company using the URL from Google Sheets.
Integrate Google Sheets with Lemlist. This integration takes the emails of the decision makers from Google Sheets and automatically sends them a personalised (slightly stalkerish) email of your choice.